Conservative News
November 22, 2014

The Daily Manumitter
"Then you will know the truth, and the truth will set you free"
WATCHMAN


MORE FOREIGN WORKERS LEGALIZED THAN JOBS CREATED
Amnesty Will Let Criminals Stay in US
Obama has effectively "legalized" all 20 million ++ illegals
Obama: U.S. Taxpayers Must Pay For Illegals' Children
Executive Amnesty: 400,000 Illegal Immigrants Eligible
for Free Health Services in California
Cuban migrants head off from Caymans, bound for Honduras, then on to USA...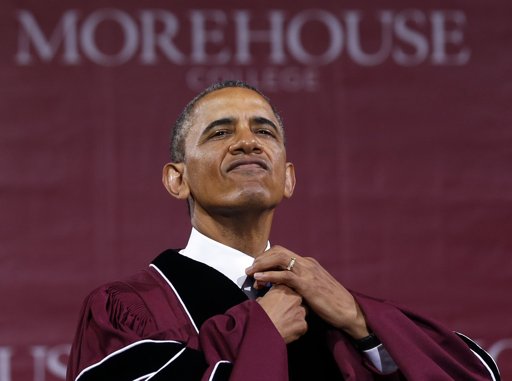 North Dakota Names Landfill After Obama


Obama's political legacy fading fast

Obama's Executive Action Will Finish Off America




ISIS Kills 25 Iraqi Tribesmen near Ramadi

Obama Administration Defiantly Releases More Gitmo Detainees

West seen easing demands on Iran atom bomb 'mea culpa' in deal




Study says golf-obsessed CEOs bad for business
(Obama is an obvious example)


Obama billed taxpayers $295,227
to fly home to 'sleep in his own bed'

Obama has the Schedule of a Dictator!
The lazy week that was - 13 hours in 5 days...


Please like us on Facebook
to help us spread the truth!
Also please send this site
to your liberal friends...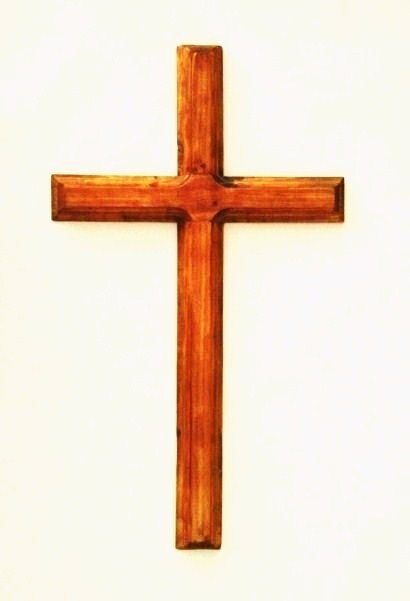 From $19.99
Wood Wall Crosses
by Thomas the CrossMaker
Note: The editor makes these crosses
to support this Website
Support The Manumitter by purchasing at the below link when you shop at Amazon. We will receive a small percentage of the price of your order, but it doesn't cost you a thing or affect your shopping. Thank you!