Conservative News
August 29, 2014
The Daily Manumitter
"Then you will know the truth, and the truth will set you free"
WATCHMAN
(Refresh browser for updates)


Report: Yazidis Still Under Siege on Mt. Sinjar, Despite White House Narrative
Obama FBI intelligence report omits Islamic extremism from domestic threats...
DHS 'Unaware of Any Specific, Credible Threat' to United States
Mideast expert: Obama switched sides in war on terror
'America has moved toward its Muslim enemies'


Not the Junior Varsity Team Obama stated they were...



Hours after shocking world with desert execution of 300 Syrian soldiers,
ISIS parade captured Kurds then behead one on video

ISIS Beheads Kurdish Soldier, Threatens US in New Video

Obama: 'We Don't Have a Strategy' on ISIS

Exclusive Document Confirms ISIS Threat Across USA/Mexico Border...

Rep. Peter King: No Excuse for Obama Admitting No ISIS Strategy

Judicial Watch: 'Imminent' Terror Attack Warning on US Border

Terror 'Chatter' on Rise as 9/11 Anniversary Approaches

REPORT: CAPTURED ISIS LAPTOP CONTAINS
BUBONIC PLAGUE, WMD INFORMATION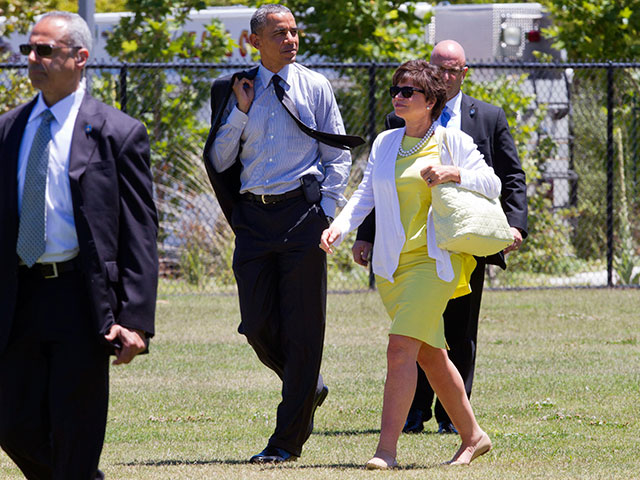 \
After just getting back from a long vacation....
Obama's Labor Day Weekend:
Three Fundraisers and an MSNBC Wedding
During Times of Crisis, President Obama Goes Golfing, Fundraising
And also....
URGENT: Obama to interrupt weekend fundraising trip,
will return to DC...



_____________________________________________________________________________________________

Updates Throughout Day are in Blue
Please refresh your screen for updates