Conservative News
July 23, 2014
The Daily Manumitter
"Then you will know the truth, and the truth will set you free"
WATCHMAN
(Refresh browser for updates)

U.S. court rulings create new uncertainty over Obamacare
Undercover Federal Agents Get Obamacare Using Fake IDs

Undercover investigators find backdoors into Obamacare

Oklahoma Man Struggles for Three Months to Cancel Obamacare Enrollment
Money-Market Funds Getting New Rules Aimed at Preventing Runs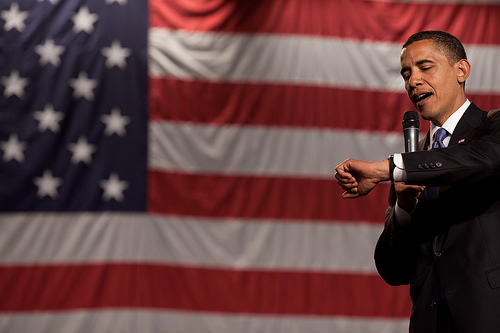 Border Patrol: 'This is The Dream of Every Terrorist in the World'
Top General John Kelly (Marines) Says Mexico Border Security
Now 'Existential' Threat to U.S.
Gang Member Wanted for Murder in Border Shootout with Texas Police...
ILLEGAL IMMIGRATION AND GANGS: SOMEDAY OUR CITIES WILL BURN
BECAUSE WE DIDN'T PROTECT OUR BORDERS

OBAMA'S ISLAMIST SPRING LEADS TO CHRISTIAN WINTER IN THE MIDDLE EAST
Obama administration's decisions to pull troops out of Iraq, support Islamists in Syria,
back the Muslim Brotherhood in Egypt, protect the Iranian regime, and back terrorist
opposition in Libya have led to the destruction of Christian communities throughout the region



MAJOR NEWSPAPER BREAKS MEDIA SILENCE:
Global Conspiracy Silence on Persecution Christians Iraq
Rep. Wolf Accuses ISIS of Genocide, Targeting Christians in Iraq
'For Extinction'


ISIS Seizes 4th Century Christian Monastery in Northern Iraq
– Kicks Out Its Monks


Islamic State says carried out Baghdad suicide bombing

____________________________________________________________

Despite Crises Abroad,
Obama kicks off Western fundraising tour


Obama Schedule for Wednesday, July 23, 2014
3 Fundraisers... that is it!



_____________________________________________________________________________________________

Updates Throughout Day are in Blue
Please refresh your screen for updates