Conservative News
May 18, 2013


The Daily Manumitter
"Then you will know the truth, and the truth will set you free"
WATCHMAN



Benghazi Scandal




CBS News: Benghazi Counterterrorism Response Team
"Ruled Out From The Start"
WH Blames State Dept for Not Deploying
Rapid-Response Terror Unit to Benghazi



Why Benghazi Matters and Obama Should Resign
Take the events of Benghazi and apply them to Boston Marathon bombings
(Commentary from the Editor)

IRS Scandal


NYT: Obama Admin Knew of IRS Scandal
Before Election
Treasury Sec: I Knew About IRS Scandal Last Week
--And Also Last Fall
IRS Hid Probe Until After Election
NBC News: IRS Misled Congress on Targeting in September 2012
Agency used 'planted' question to reveal scandal...
IRS chief declines to identify employees involved in scandal
IRS To Pro-Life Group: Tell Us 'Content' Of Members' 'Prayers'
IRS Targeted Billy Graham Ministry and Other Christian Groups
Records show IRS officials independently targeted conservative training materials
IRS stalled conservative groups, but gave speedy approval to Obama foundation...


Associated Press Scandal

PHONE TAP PROBE: AP Refutes DOJ Claim
That Leak Put Americans at Risk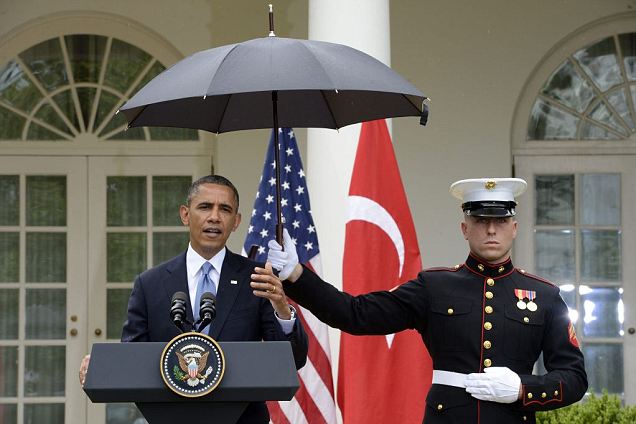 Unbelievable Arrogance!
Obama who left Americans behind in Benghazi and whose policies leave Servicemen
endangered in war has a Marine hold an umbrella for him to shield him from the rain
You can't hold your own umbrella?
Obama makes U.S. Marine break military rules by holding
an umbrella while in uniform...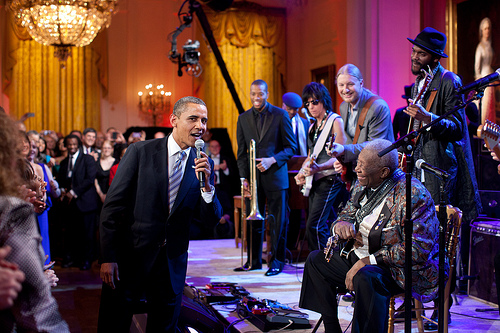 SEQUESTER?
WH announces another star-studded Wednesday night concert
Concert for Carole King, with Gloria Estefan, Billy Joel