Deep State Attacks Attorney General Jeff Sessions with Fresh Leaks on Meetings with Russian Ambassador
WHITE HOUSE SOURCE – TRUMP ABOUT TO DROP HAMMER ON DEEP STATE TRAITORS
________________________________________________________________
Study: German media failed to report refugee crisis honestly -
Journalists ripped for uncritically parroting 'slogans of the political elite'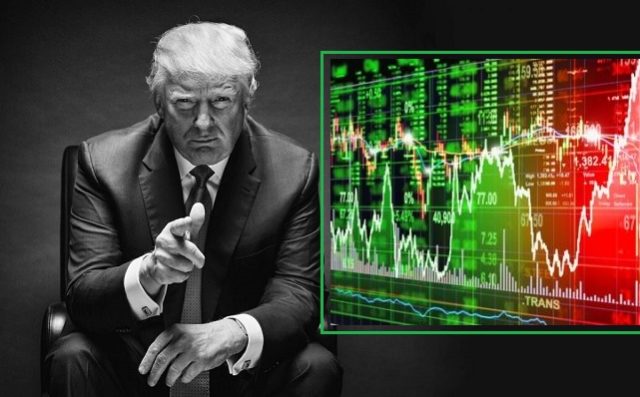 Mega MAGA!
'Trump Rally' Made U.S. $4 Trillion Richer in Six Months


MORE WINNING! For First Time in 7 Years – Low income Americans See Increased Weekly Pay Gains

Complete List of President Trump's Major Accomplishments in His First Six Months #MAGA

Food Stamp Use Falls to Lowest Level in Seven Years
__________________________________________________________
LyondellBasell to Build $2.4 Billion Texas Plant (2,500 jobs)

Corning 'immediately' creating 1,000 new jobs in US, CEO says

Alorica adding 100 jobs in Green Bay (Wisconsin)
__________________________________________________________
Trump destroying threats to America and the world
Trump Admin Withholds $50 Million From Pakistan Over Failure to Combat Terror
"[Mattis] could not certify that Pakistan has taken sufficient action against the Haqqani Network," Pentagon spokesman says
Trump Dismantling Obama Operation To Fund Radical Islam
Globalist policy of funding radical terrorists finally comes to an end

Syrian women burn their burqas and men shave off the beards
ISIS forced them to grow as they celebrate being liberated from Raqqa
____________________________________________________________

The Mueller Fishing Expedition!
The establishment hates Trump and how he is changing Washington
Time for Trump to destroy them too....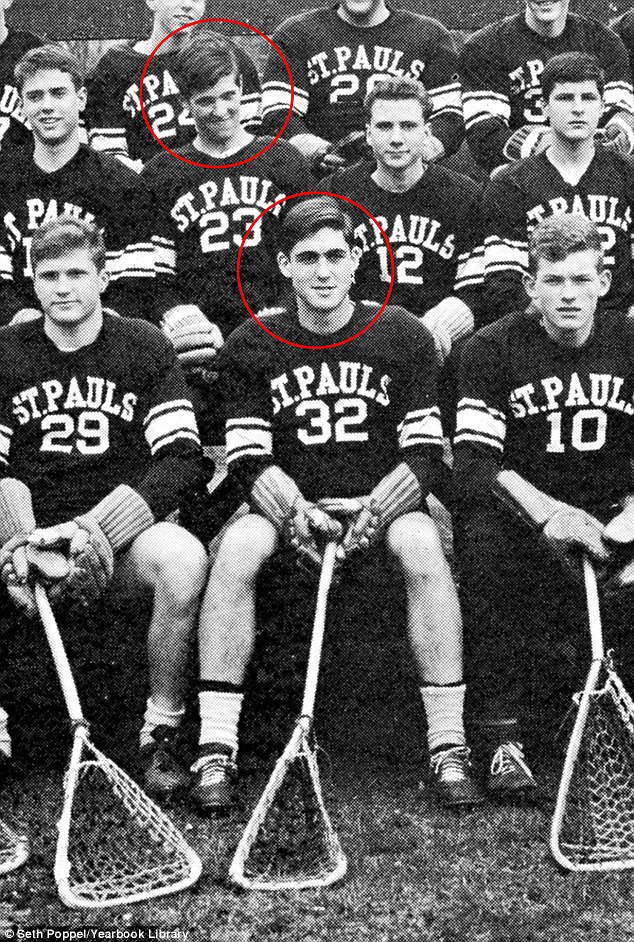 The Main Line elitist who is investigating Trump: How upper crust Robert Mueller,
the son of a DuPont executive, went to a Waspy New England prep school
where he was John Kerry's lacrosse captain

Here's a Look at Special Counsel Robert Mueller's 15 Attorneys: A Who's Who of Liberal Activism

Newt Gingrich: Mueller's Law Firm Gave 99.81% of its Campaign Contributions to Hillary Clinton





The Failed, Criminal, Evil, Lying, Violent, Corrupt, Hypocritical, Anti-American,
Twisted, Mentally Challenged and Ignorant Democrat Party
TRUMP WAS RIGHT; Latest Deep State Leak Proves Obama Was Spying on Trump Campaign Early On
Budget boss Mulvaney claims Obama had 'secret list' of proposed regulations

Southern Poverty defends its attacks on Christians
Chief says those who refuse to support homosexuality spreading 'seeds of hate'

BROKE: New FEC Report Shows DNC Finished June $3.3 Million in Debt


PAPER: How Jane Sanders' College Vision Collapsed Under Debt...