Conservative News
December 18, 2014

The Daily Manumitter
"Then you will know the truth, and the truth will set you free"
WATCHMAN



More Obama Lies!
Rubio: Administration Lied About Cuba Policy Change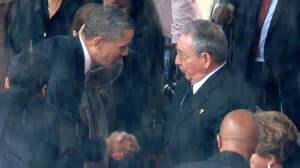 Obama Normalizes Relations With Communist Cuba
Obama is Using a Talking Point of The Castro Regime
Obama blames U.S. for denying Cubans tech access . .
Obama: 'I Believe in the Free Flow of Information'—
- Blames U.S. for Denying Cubans Access to Communications Technology
Obama's Bailout for Communist Dictators
Dictator To Dictator: Castro Urges Obama To Bypass Congress
Rep. Diaz-Balart: Obama Gave Cuban Govt 'Everything They Ever Wanted'
Congress had no idea the Obama was negotiating with the Communist dictatorship
Nets Barely Mention Brutality of Castro Regime or Cuba Being Communist
Obama Made Cuba Sound Like 'Great Place'
U.S. Frees Last of the 'Cuban Five,' Part of a 1990s Spy Ring
Shockwaves through Miami exile community...
Rubio: Obama 'Worst Negotiator' in Cuban Prisoner Swap
Cuba Prisoner Swap as Fishy as Bergdahl Trade
Bergdahl Findings May Never Be Released to the Public
Protest In Little Havana...
Dem Senator: Obama 'Vindicated The Brutal Behavior Of The Cuban Government'
Socialist Venezuela President Maduro Hails Obama's 'Courageous' Cuba Gesture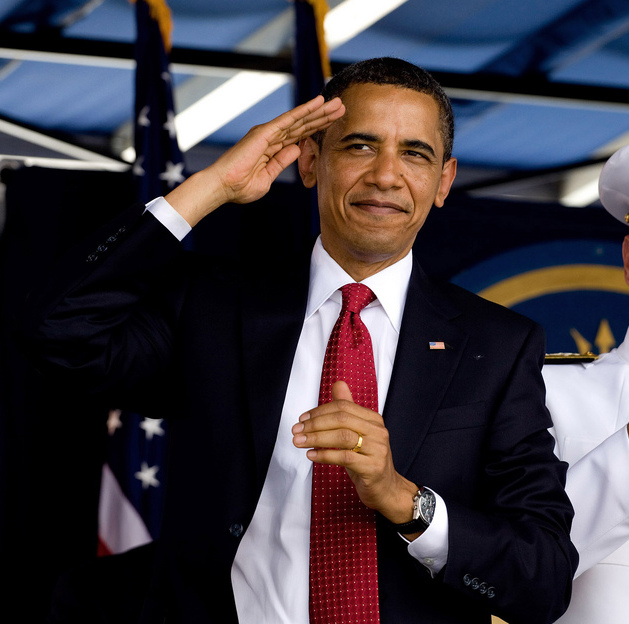 Another day of disaster in headlines for America under Obama
And Obama is president 2157 days... that equals a lot of disaster!
Sony Hack Is America's First Cyberwar Defeat

Obama's Bumbling, Stumbling America Loses its First Cyber War
to a Hotel Room Full of Nork Kids

A Chubby North Korean Dictator Brings Free Speech to a Halt

Obama Calls Executive Orders "Presidential Memoranda"
to Avoid Scrutiny and Issues Most in History


Obama Didn't Spread the Wealth, He Concentrated It,
Pew Study Finds


Oldest U.S. black college on verge of financial collapse

Urban Institute: Blacks Losing Health Coverage
Under Obamacare

REVEALED: Transportation for Obama to LA
and Paltrow fundraiser cost taxpayers $1,011,051.30...





Coburn's Farewell: 'Protect the Future of Our Country
by Upholding the Constitution'



Michelle Obama: Asking a stranger for help at the store is racist
Message from the editor:
Obama perpetuates the stereotype that black people are lazy.
As the first black president - you would think he would set an example.
Instead he takes 4 vacations a year and sets records for golfing,
he does not meet with Congress and this is his schedule today.
OBAMA'S SCHEDULE TODAY- 1 HOUR!

Obama Schedule for Thursday, December 18, 2014
2:00 pm - Meets with senior advisors

What is racist: Not impeaching Obama because he is black!





Obama DOD: 'We're Not Going to Target Taliban Simply by Virtue
of the Fact That They're Taliban'



Updates Throughout the Day are in Blue