Conservative News
October 24, 2014

The Daily Manumitter
"Then you will know the truth, and the truth will set you free"
WATCHMAN
(Refresh browser for updates)



Obama Administration Freed Illegals Charged With Violent Crimes
Report: WH Lied About Releasing Illegal Immigrants Charged With Violent Crimes
__________________________________________________
As Muslims, discriminate, abuse children, pillage, rape and behead innocent people....
USA Today Runs Op-Ed on 'Beware the Christian Extremists'
ISIS 'SCHOOL OF JIHAD' TRAINS SMALL CHILDREN
Kids under 10-years-old taught how to behead, torture, use AK-47s
SAUDI ARABIA WARNS WOMEN NOT TO JOIN PROTEST AGAINST BAN ON DRIVING
Islamic Terrorism Eyed in Hatchet Attack on NY Cops
Boko Haram kidnaps at least 25 more girls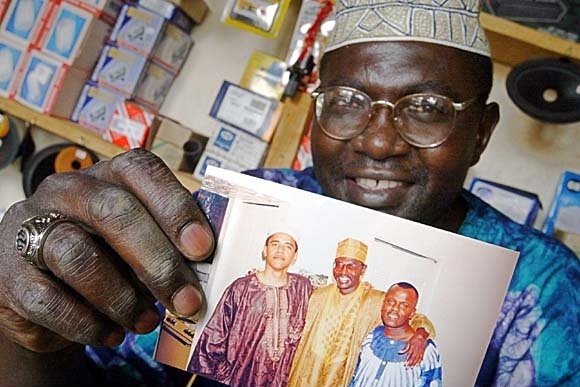 A lazy, narcissistic, socialist, liberal, Muslim sympathizer as president-
what could go wrong? EVERYTHING!

OBAMA DESTROYING 'EVERYTHING AMERICAN'
'He is basically violating his sworn duty, which is to see that the laws are faithfully executed'

Forget ISIS and Homegrown Terror...
Obama Homeland Security raids Missouri women's panty shop over logo use





Ebola In New York City as Doctor Tests Positive
After Return From Africa


POPULATION 20 MILLION: Ebola Confirmed In New York:
Patient Rode Subway, Went Bowling, Took Taxi


EIn NYC Ebola Case, Crowded City Complicates Efforts to Track Exposure


Expert: 'Unusual' That Ebola Medical Staff Is Not Quarantined


HEALTH AUTHORITIES COVERING UP EBOLA-LIKE CASES IN U.S.
Exclusive: Patients being "disappeared" to prevent panic

Ebola epidemic will 'explode' by mid-December killing
tens of thousands of people, scientists warn



_____________________________________________________________________________________________

Updates Throughout Day are in Blue
Please refresh your screen for updates